Google en Apple contact tracing is beste techniek voor coronavirus app Rijksoverheid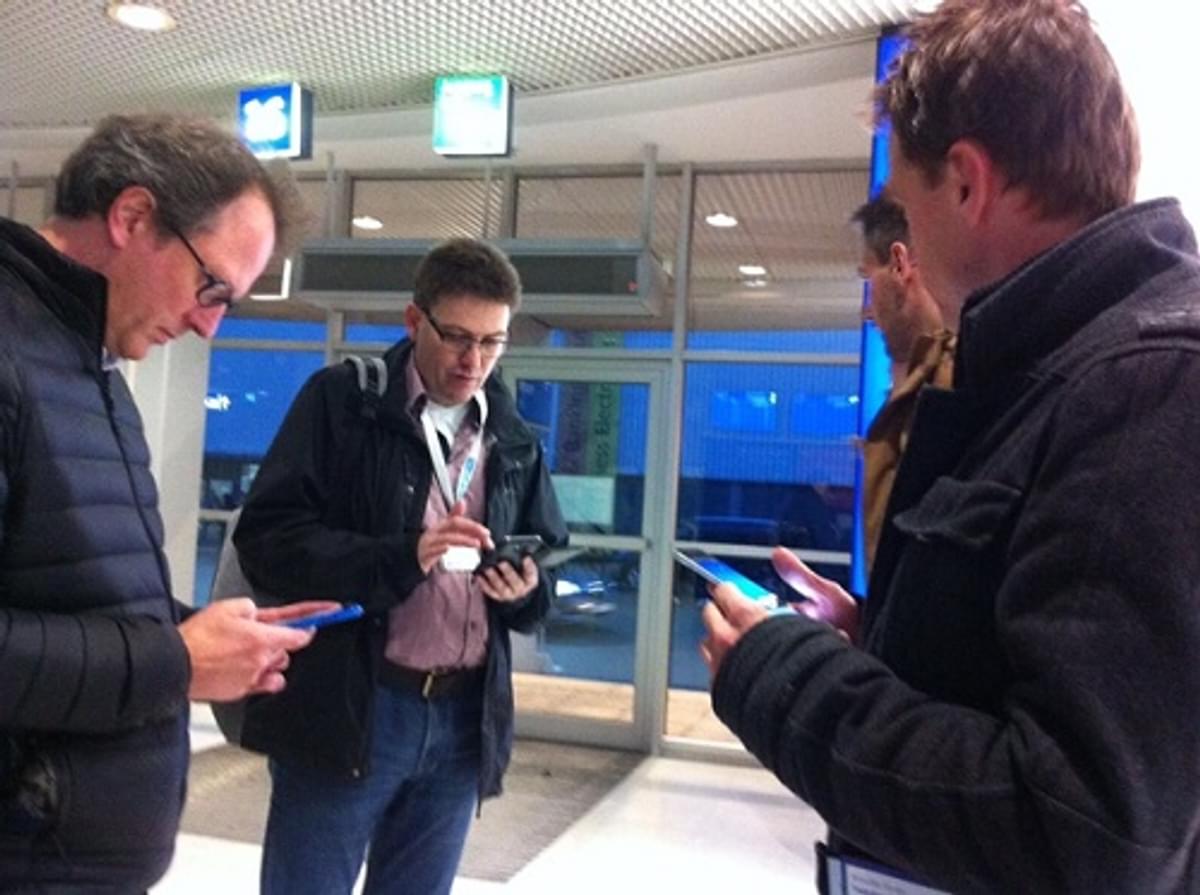 Google en Apple contact tracing is de beste techniek voor coronavirus app Rijksoverheid die ontwikkeld moet worden. Volgens diverse specialisten die hun blogs posten op LinkedIn zijn deze proximity tracing apps het best en snelst inzetbaar.
Het Ministerie van VWS heeft developers en app specialisten opgeroepen om mee te denken over de app en mee te doen met de tender. Victor Knaap, CEO van MediaMonks en Executive Director van S4 Capital Group, heeft ook aan de tender, waarvoor een paar dagen tijd voor was, meegedaan zo meldt hij op LinkedIn. "We willen absoluut niet beweren dat we alle wijsheid in pacht hebben, maar op basis van het onderzoek dat wij in de korte tijd hebben kunnen doen is de Google en Apple contact tracing techniek de enige schaalbare, betrouwbare en data veilige weg voorwaarts. Alleen deze technologie wordt eerste week/ mid mei opgeleverd en de tender vereist dat de COVID19-App 28 april wordt opgeleverd. Alle suggesties, onderzoeken of andere oplossingen zijn welkom."
Martin Voorzanger van EclecticIQ, zegt dat deze suggestie in lijn is met zijn recente blog over contact tracing apps. Volgens Voorzanger zit de allergrootste uitdaging hoe de app wordt uitgerold. "Eerst een pilot in een regio of gelijk heel Nederland? Een dekking van 70% realiseren is een extreme uitdaging, aangezien Singapore na een maand op 15% zit."