eMagiz wordt launching partner Mendix Data Hub Partner Programma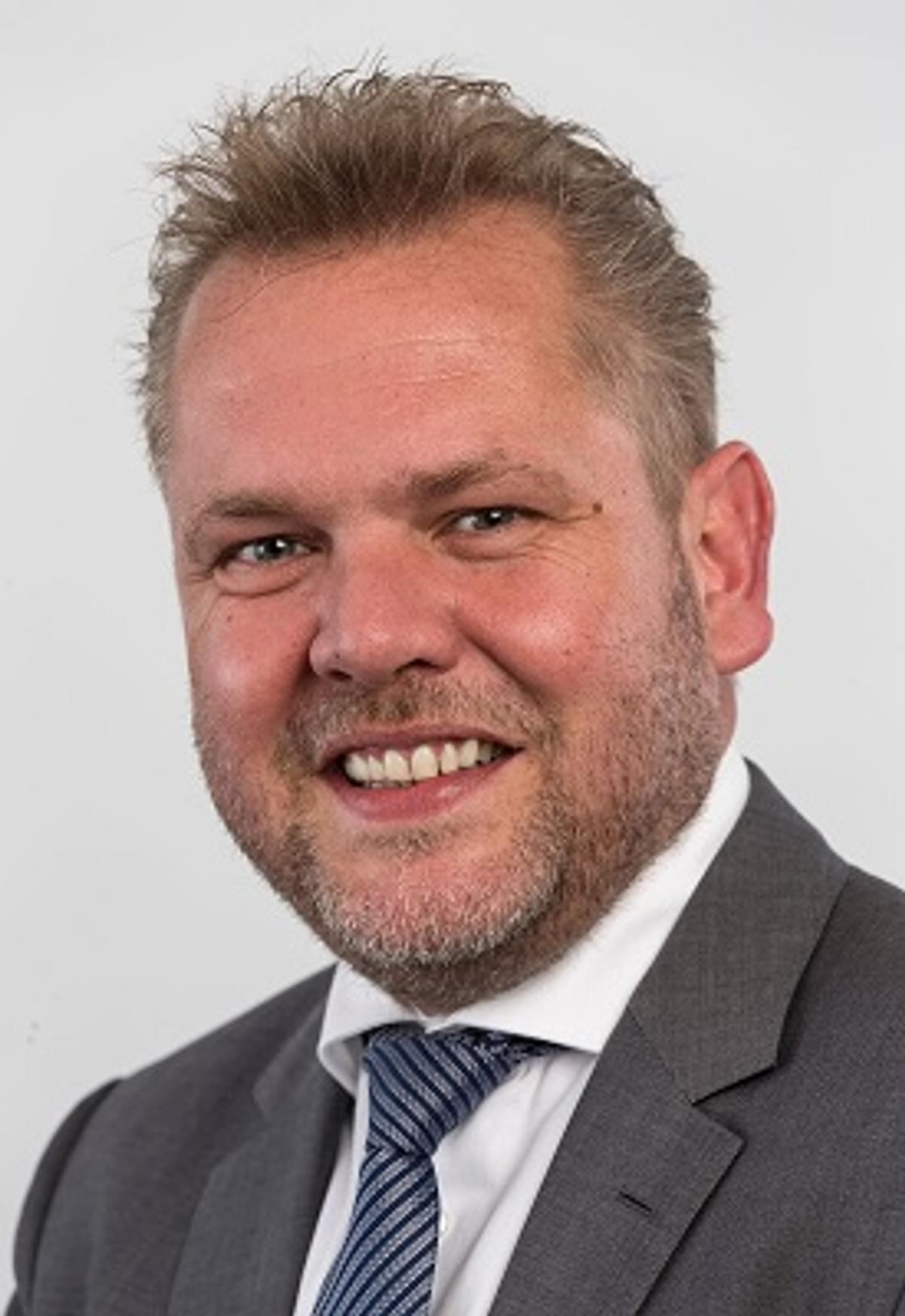 Tijdens het grootste Low Code event ter wereld, Mendix World 2020, dat online plaatsvindt van 1-3 september 2020 heeft Mendix het Data Hub Partner Programma geïntroduceerd. Tijdens de sessie werd bekend dat er twee launching partners in het programma deelnemen. Een daarvan is eMagiz, het Nederlandse low-code Enterprise iPaaS.
De Mendix Data Hub is ontwikkeld om data en systemen te abstraheren naar een datavirtualisatie-laag over de hele organisatie heen. Gebruikers kunnen nieuwe assets ontdekken via een datacatalogus of het nu gaat om data, events, API's, bepaalde functionaliteit of zelfs andere apps. Zij kunnen deze simpelweg met drag-and-drop integreren in de applicaties die ze bouwen op het Mendix-platform.
Het low-code enterprise integration platform as a service (iPaaS) van eMagiz is volledig geïntegreerd in de Mendix Data Hub om op die wijze alle data binnen een organisatie beschikbaar te maken voor de Low Code App developer. Het maakt daarbij niet uit in welk formaat of in welke databron, applicatie, microservice en infrastructuur die data zich bevindt.
Bart Buschmann (foto), Commercial Manager bij eMagiz meldt: 'eMagiz werkt al langer dan 10 jaar nauw samen met het Mendix Enterprise Low Code Application platform as a service (aPaaS). Vanuit dat perspectief is dit partnership een natuurlijke volgende stap in onze relatie. Bedrijven die serieus bezig zijn met App development, lopen al snel tegen integratie uitdagingen aan. Het integreren van een low code iPaaS in je low code aPaaS lost deze uitdagingen eenvoudig op, zonder de noodzaak developers op nieuwe platformen te moeten opleiden. We zijn er natuurlijk wel ontzettend trots op dat deze door zowel Gartner als Forrester als 'Leader' benoemde partij, met zijn Nederlandse oorsprong, ervoor kiest om eMagiz, tevens een Nederlandse partij met een internationale focus, te selecteren als launching partner voor dit innovatieve onderdeel van het Mendix platform. '