FastPath Automation kondigt een partnerschip aan met Soroco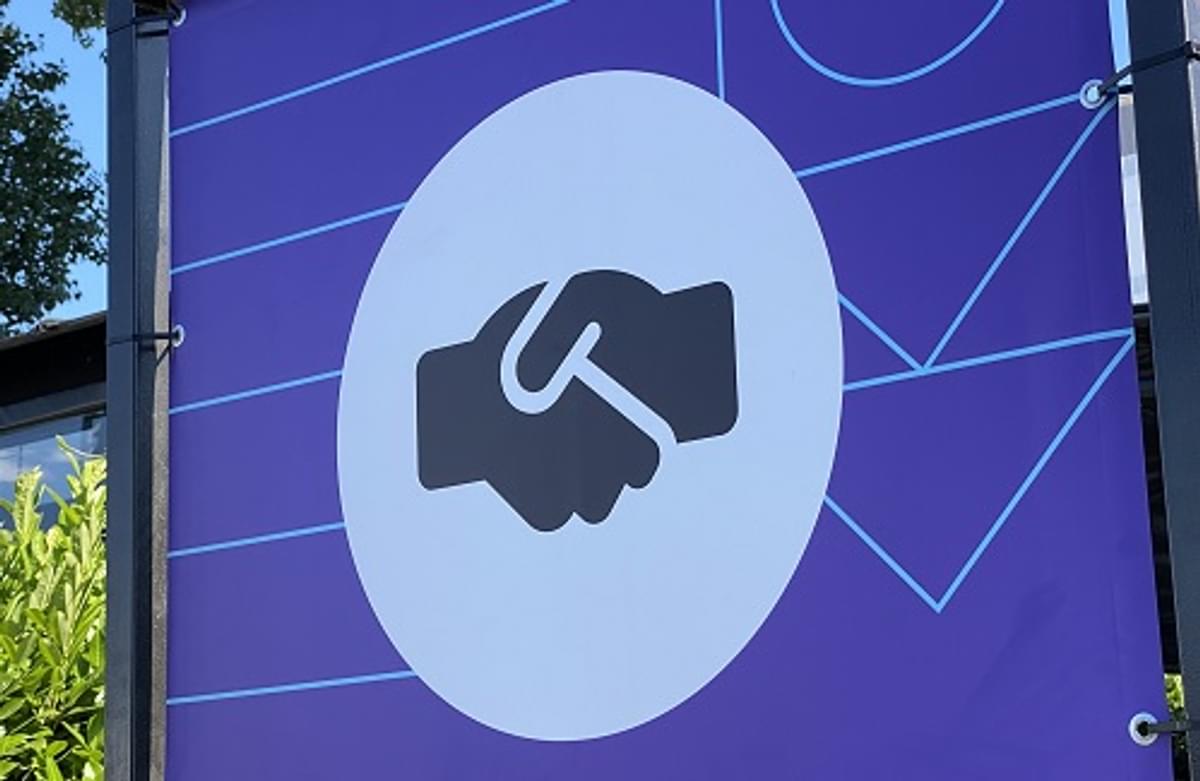 FastPath Automation (FPA), de Intelligent Automation en RPA divisie van CoSo by AROBS, heeft een samenwerking aangekondigd met Soroco, een workgraph bedrijf. De samenwerking richt zich onder andere op voor Task en Process Discovery.
Door deze samenwerking zal FPA Soroco's Scout , een work graph platform, integreren in haar bedrijfsoplossingen om klanten te helpen inefficiënties in processen bloot te leggen, factbase inzichten te gebruiken om bedrijfsprocessen te automatiseren en gerichte resultaten van transformatieprogramma's te behalen.
Met meer dan 26 jaar ervaring in softwareontwikkeling en intelligente automation heeft FPA veel ervaring in sectoren als logistiek en supply chain, groothandel en retail, (lokale) overheid, verzekeraars en banken. Door de oplossing van Soroco toe te voegen aan haar diensten, zal FPA zijn oplossingsexpertise uitbreiden en de leveringsmogelijkheden voor klanten in de Benelux verbeteren.
Soroco Scout is gericht op de behoeften op enterprise niveau en bedient duizenden gebruikers binnen elke organisatie. Het heeft geen IT-integratie nodig, beschermt de privacy van eindgebruikers en voldoet aan de GDPR. Scout ontdekt werkpatronen die specifiek zijn voor elk team en biedt AI-gestuurde ROI- en optimalisatie aanbevelingen. Het is cloud-native gebouwd op schaal en is beschikbaar in zowel PaaS als SaaS. Onlangs werd Soroco uitgeroepen tot leider in Everest's Task Mining Products PEAK Matrix® Assessment 2022.
Edwin Provoost, Business Manager, Coso by AROBS, verklaarde: "Als servicepartner die klanten begeleidt in hun automatisering journey, werken we met best-of-breed oplossingen. Om bedrijven in deze reis te ondersteunen, is het cruciaal om hen de juiste tools te bieden om automatiseringspotentieel te ontdekken op basis van objectieve inzichten in alle activiteiten. De deep capture-technologie van Soroco levert dit, en samen met een geweldig partnermanagementmodel hebben we daarom grote verwachtingen van onze samenwerking."
Munjal Jhala, Global Head of Channels and Alliances bij Soroco, zei: "Naarmate de vraag naar procesintelligentie toeneemt, helpen partnerschappen met organisaties zoals FastPath Automation ons om klanten wereldwijd van dienst te zijn en onze missie te ondersteunen om bedrijven te helpen begrijpen hoe werk op het terrein gebeurt via Soroco's Scout-werkgrafiekplatform."