OpenWallet Foundation moet interoperabiliteit van digitale wallets verbeteren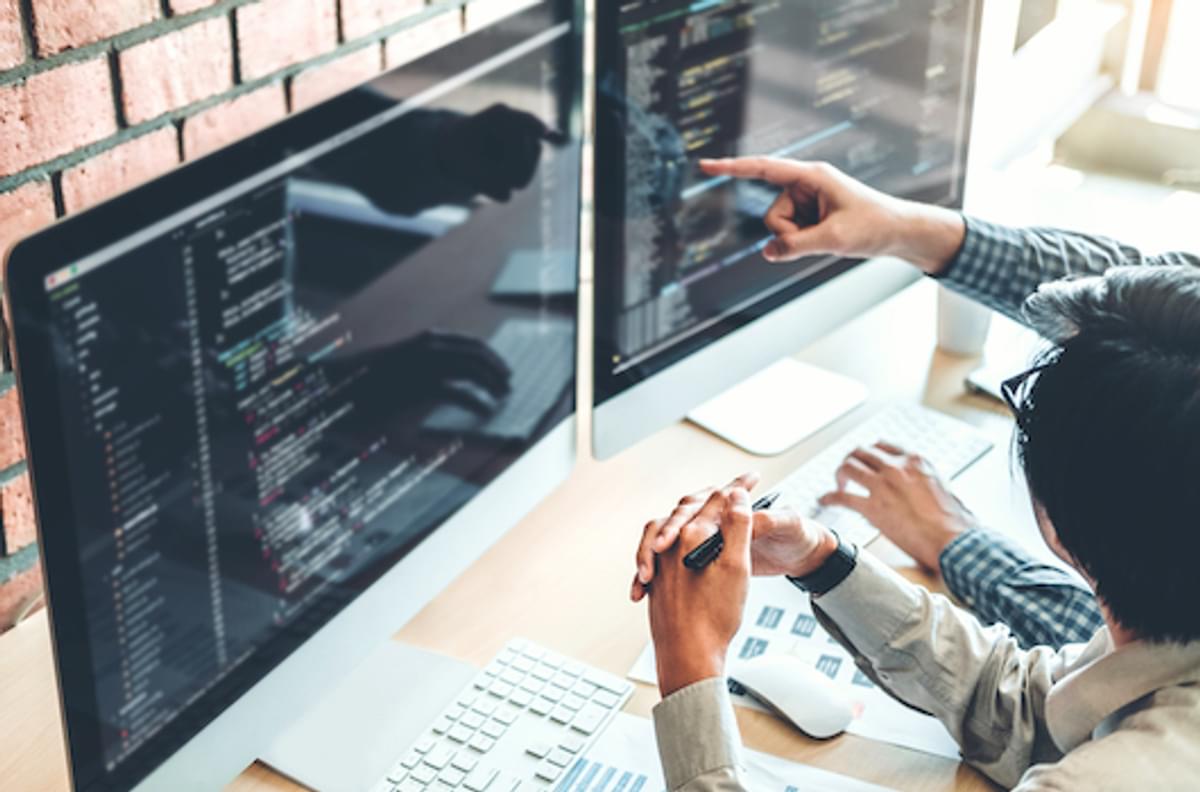 Linux Foundation Europe kondigt de OpenWallet Foundation (OWF) aan. De stichting richt zich op de ontwikkeling van open source software die de interoperabiliteit van digitale wallets verbetert.

De OpenWallet Foundation kent als doel het gezamenlijk ontwikkelen van open source software ter ondersteuning van de interoperabiliteit van Digitale Wallets en het brede scala aan gebruiksmogelijkheden daarvan. Denk daarbij aan het doen van betalingen, bewijzen van identiteit en het aantonen van andere gevalideerde identiteitsgegevens. Onder meer met betrekking tot werk, opleiding, financiële status en rechten. De stichting wil zo 'vertrouwen in de digitale toekomst' mogelijk maken.
Open source software
De OpenWallet Foundation gaat zelf geen digitale wallet lanceren of nieuwe standaarden en credentials creëren. In plaats daarvan is het het doel dat hun open source software engine de kern wordt die andere organisaties en bedrijven gebruiken voor de ontwikkeling van hun eigen digitale wallets. Het doel van OWF is gelijkwaardige functionaliteit van de beste beschikbare digitale wallets en interoperabiliteit te bieden met grote grensoverschrijdende projecten zoals de Digital Identity Wallet van de EU.

"Portefeuilles zijn een kritieke infrastructuur voor betalingen, identiteiten en veilige toegang. Open source – gedreven door samenwerking tussen grote en kleine bedrijven met winstoogmerk, non-profitorganisaties en regeringsleiders – is een geweldig rolmodel voor infrastructuur die van vitaal belang is voor digitale samenlevingen en waar iedereen baat bij heeft", aldus Daniel Goldscheider, oprichter van de OpenWallet Foundation. "Met open source als de kern van portemonnees, zoals het de kern is van webbrowsers, kan iedereen een digitale portemonnee bouwen die met anderen werkt en consumenten de vrijheid geeft om hun identiteit en verifieerbare inloggegevens te behouden en relevante gegevens te delen wanneer, waar, en met wie ze kiezen."

Bij de OpenWallet Foundation zijn de volgende partijen betrokken: Customer Commons, Decentralized Identity Foundation (DIF), Digital Identification and Authentication Council of Canada (DIACC), Digital Dollar Project, Digital Identity New Zealand (DINZ), Digital Identity and Data Sovereignty Association (DIDAS), DizmeID Foundation (DIZME), Hyperledger Foundation, Information Technologies ics and Telematics Institute / Centre for Research and Technology Hellas (CERTH/ITI), Johannes Kepler University Linz, ID2020, IDunion SCE, Mifos Initiative, MIT Connection Science, Modular Open Source Identity Platform (MOSIP), OpenID Foundation, Open Identity Exchange (OIX), Secure Identity Alliance (SIA), Universitat Rovira i Virgili, en de Trust Over IP Foundation (ToIP).