Insight stelt Sumana Nallapati aan als CIO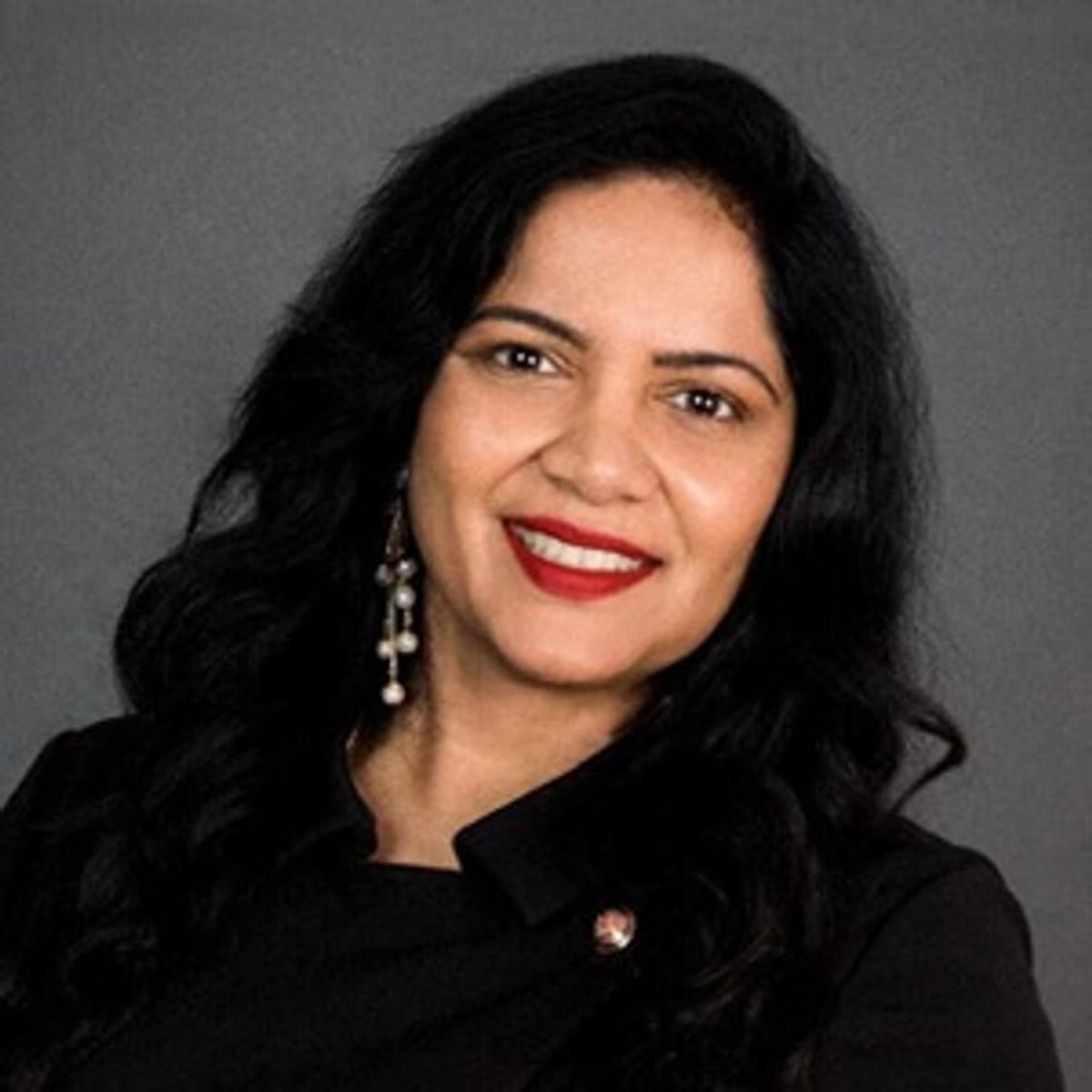 Insight Enterprises wereldwijd IT-adviseur en systemintegrator van intelligente technologische oplossingen, heeft Sumana (Suma) Nallapati als Chief Information Officer aangesteld. Nallapati zal rapporteren aan Joyce Mullen, CEO van Insight, en zal verantwoordelijk zijn voor het leiden van een wereldwijd team van IT-professionals dat zich richt op het uitbreiden van de digitale mogelijkheden en het verbeteren van de klantervaring van Insight.
"Suma heeft een bijzondere kijk op moderne IT. Ze heeft uitgebreide ervaring met grootschalige digitale transformatie en een bewezen staat van dienst in het leveren van effectieve en efficiënte IT-oplossingen", aldus Mullen. "Suma's kennis van wereldwijde SaaS-operaties, fusies en overnames, moderne infrastructuur en business intelligence passen perfect bij de groei van Insight's portfolio van end-to-end transformatieoplossingen en de bijbehorende expertise."
"Naast het verwelkomen van Suma in het Insight-team, willen we onze aftredende CIO, Jeff Shumway, formeel bedanken. Vorig jaar nam hij de beslissing om met pensioen te gaan na meer dan 16 jaar toegewijd dienend leiderschap hier bij Insight. Jeff maakte deel uit van de commissie die leidde tot de aanstelling van Suma en zal tot 15 april bij ons blijven om een naadloze overgang met Suma te garanderen. We zijn erg dankbaar voor zijn leiderschap gedurende zijn hele carrière bij Insight," vervolgt Mullen.
Nallapati was meest recentelijk Senior Vice President of Operations en Chief Digital Officer bij Everbridge. Van 2019-2021 was ze Senior Vice President en Chief Digital Officer bij Dish Network. Ze werkte eerder als technologiesecretaris en Chief Information Officer voor de State of Colorado Governor's Office, waar ze leiding gaf aan meer dan 900 werknemers en 35.000 ambtenaren.
Nallapati werd in 2019 door de National Diversity Council, opgenomen in de top 50-lijst Most Powerful Women in Technology. In 2018 werd ze reeds benoemd in de top 25-lijst van Most Powerful Women in Colorado en CIO van het jaar bij de Colorado Technology Association, naast andere onderscheidingen. Verder is ze lid van een aantal besturen, waaronder de Colorado Technology Association, Colorado Innovation Network, American Heart Association, Colorado Blockchain Council en Global Livingston Institute.
Nallapati is nu één van de zes vrouwen in het executive team van Insight.