Michiel Steltman in discussie over de digitale mainport op BNR Nieuwsradio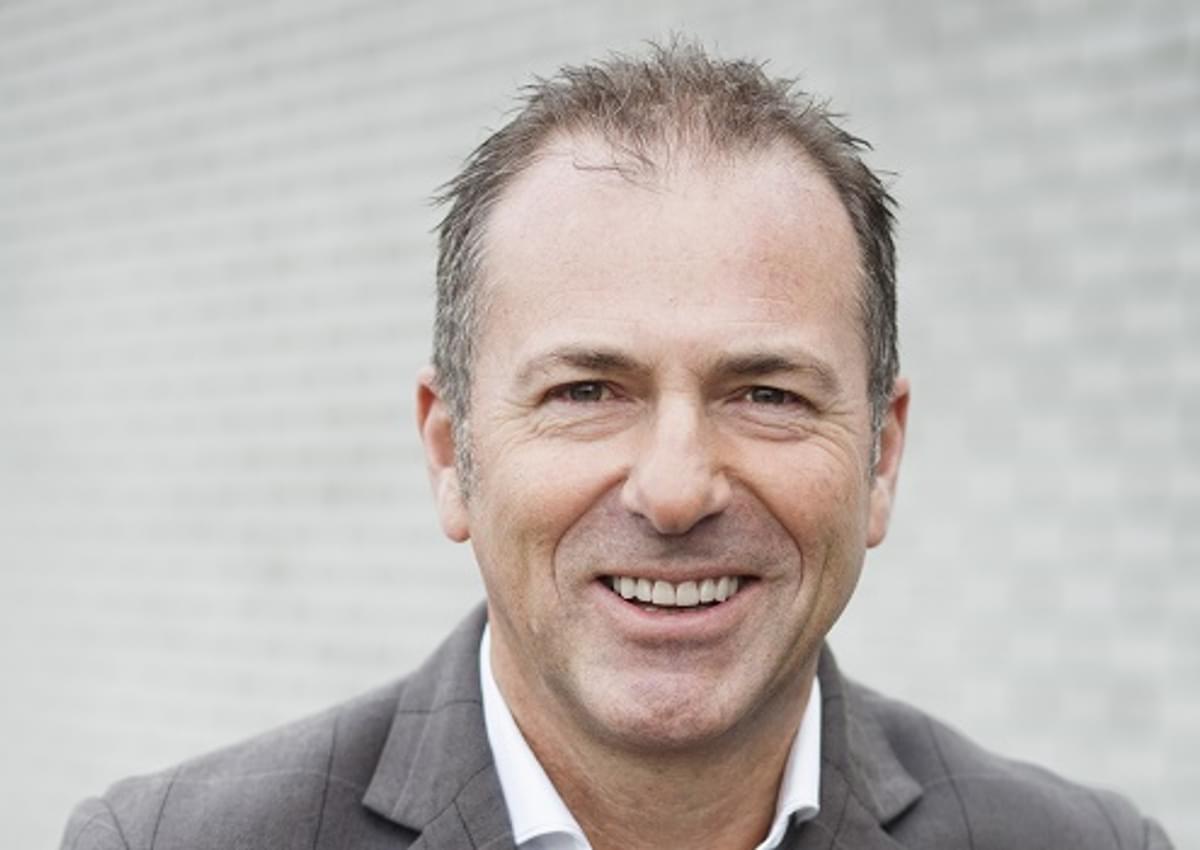 Michiel Steltman, directeur van Stichting DINL, is recentelijk op BNR Nieuwsradio in debat gegaan over de vraag of de Nederlandse datahub als digitale mainport gekenmerkt zou moeten worden. Dit gebeurde naar aanleiding van de presentatie van het rapport 'Dutch Digital Infrastructure 2016 – Enabling the digital economy and society' tijdens het Jaarcongres ECP 2016.
Tijdens het debat is Steltman in gesprek gegaan met Tineke Netelenbos, voorzitter van het platform ECP en voormalig minister van Verkeer en Waterstaat, Jan Jaep de Graeff, voorzitter van de Raad voor de leefomgeving en infrastructuur (RLI) en Albert Pols, emiritus hoogleraar ontwerpen en planning aan de TU Delft. Het debat werd gevoerd op het scherpst van de snede.
U kunt het fragment via deze link terug luisteren (vanaf 43:40).