Peer-driven content op Benelux CIO Executive Summit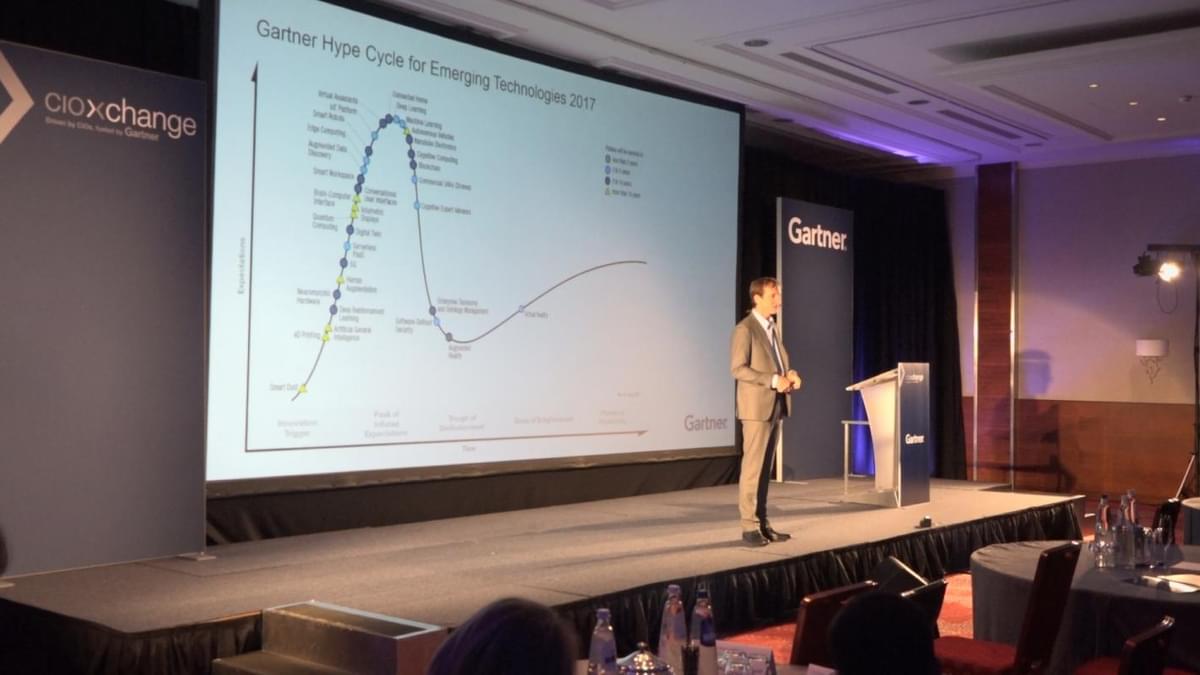 Op 19 september zal in  het Okura Hotel in Amsterdam de Benelux CIO Executive Summit plaatsvinden, een bijzonder evenement van Gartner-dochter Evanta. De content op deze bijeenkomst zal volledig bepaald worden door onderwerpen waarvan CIO's aangeven dat die hoog op de agenda staan. De toegang is dan ook exclusief voor CIO's, zodat die dag de peer driven content op het juiste niveau kan worden besproken.
Sprekers op dit evenement zijn onder meer Lies Alderlieste-de Wit, CISO van Nederlandse Spoorwegen; Sloerd Blum, CIO van Schiphol Group; Kevin Bouwmeester van Google Cloud en Kurt de Ruwe, CIO van Signify. Ook Bouke Hoving, CIO van KPN, lid van de adviesraad van deze summit en onlangs uitgeroepen tot CIO of the Year, zal een presentatie verzorgen. De keynote zal worden gegeven door inspiratiespreker Joost Rigter. Executive People is mediapartner van dit evenement.
Bekijk hier het interview dat we onlangs met Bouke Hoving hadden over zijn visie op de rol van de CIO:
De Benelux CIO Executive Summit is voortgekomen uit Gartner CIOxchange. Bekiijk hier de reportage die we daar vorig jaar maakten: